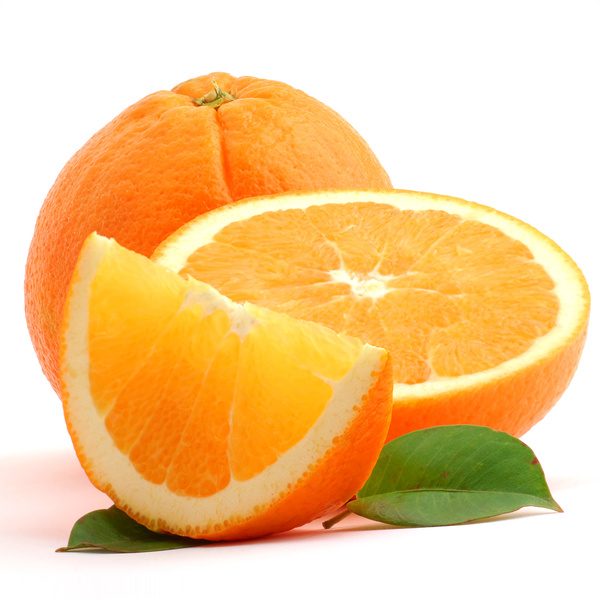 Citrus Program:
We sell Golden Harvest citrus from November to January each school year.  Call to get on our mailing list!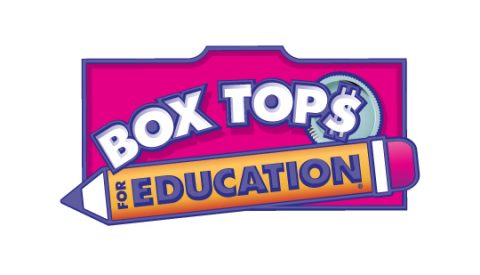 Box Tops: We collect Box Tops all year long. Our school earns 10 cents for each box top submitted. They can be found on many products in your pantry. Just clip them out and bring them in!  Thank you!

Our Magazine sale begins in September. The students will be given kits with brochures and order forms. Online ordering is available.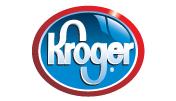 Register online at krogercommunityrewards.com. Select Worthington Adventist Academy as the organization you would like to support, or enter our non-profit organization number - 85182.